Using Macbook Pro that equipped with USB Type-c is quite challenging, not because it's bad, but this USB type is 'unconventional', means, it's hard to connect your peripherals because all you have is USB Type-A connectors, buying an Apple USB-C to USB converter seems ridiculously pricey, and this is a review-ish kinda thing. Enter OTG (On The Go), and i bought an OTG device branded REMAX, i use the USB-C to USB-A type, it works, it can connect my mouse, external harddrive, iPhone, and other peripherals.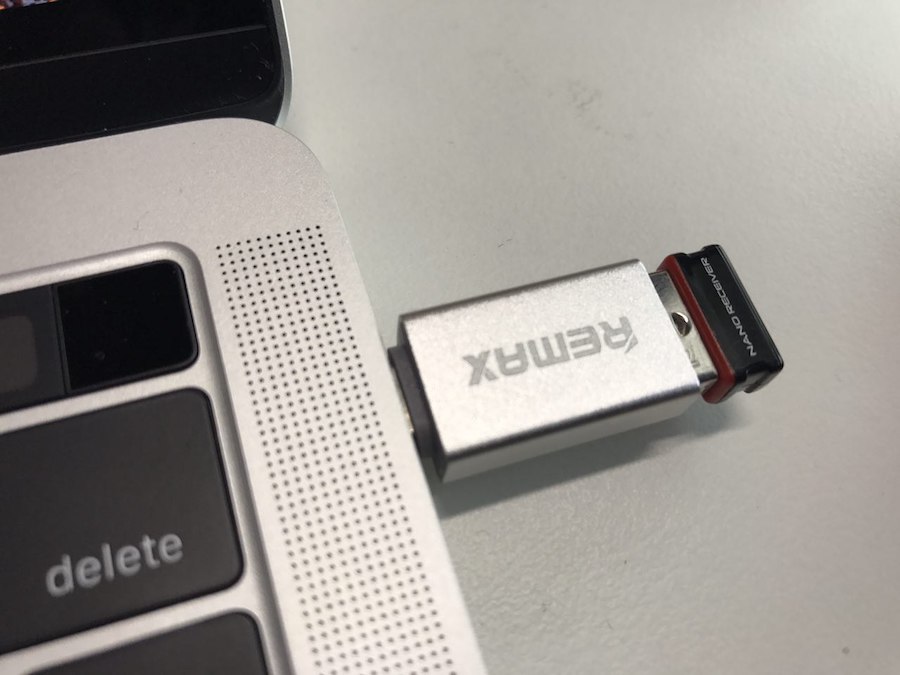 Because it converting to USB 3.0 port, the speed is quite decend, the device benchmarked using Blackmagic Disk Speed Test and Xbench, and it shows a decend speed, in terms of read and write.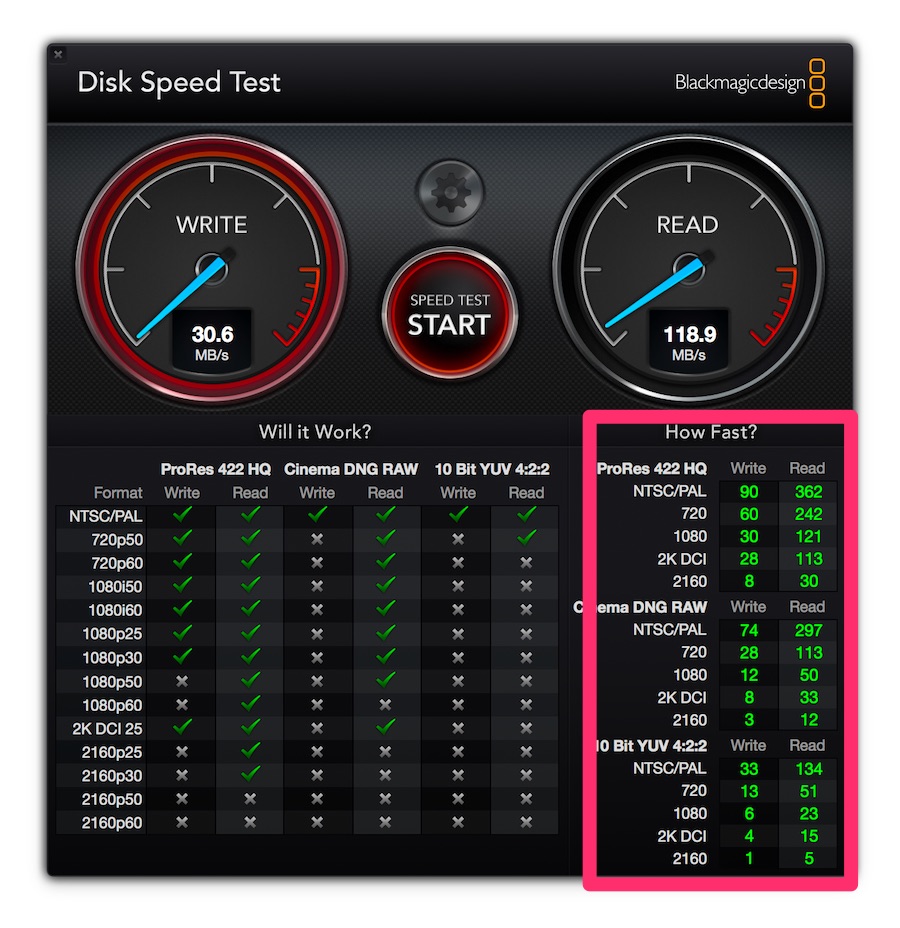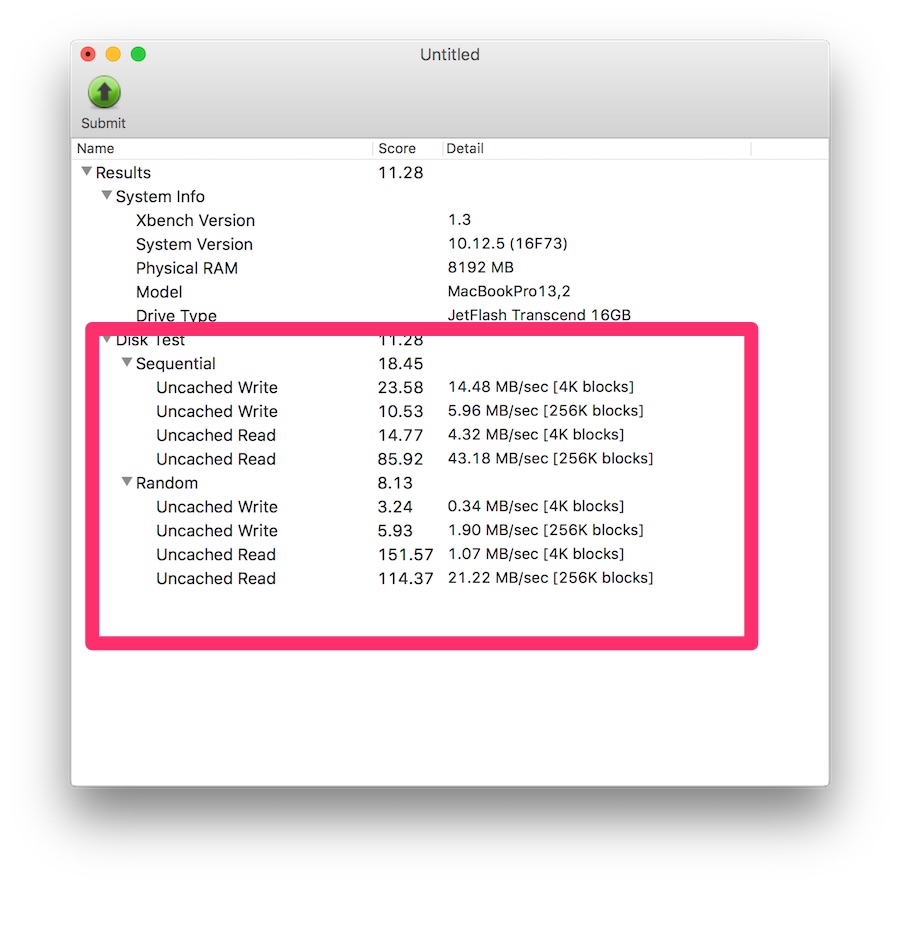 All and all, using the new device with ALL port using USB-C is quite cumbersome if you are using a lot of peripherals USB-A that needed to be connected.
---
---