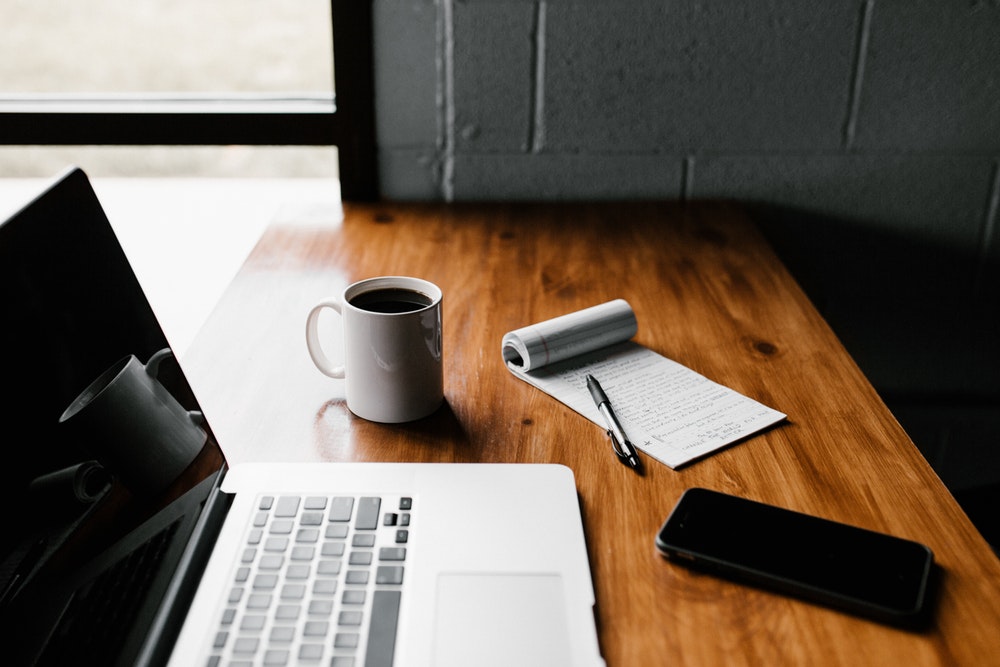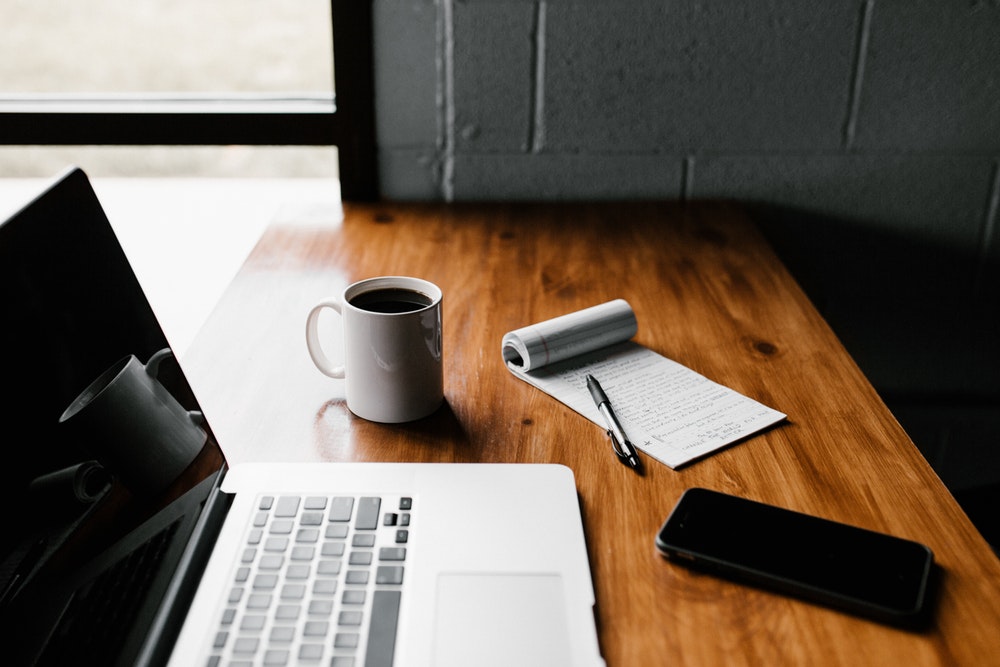 Markdown as wikipedia mentioned it, is a lightweight markup language with simple text formatting syntax. the syntax is easy to write, i use markdown for this blog also, confluence page, documents, readme etc. i love Markdown mindset essay.
And for using markdown essentially you don't need an Editor if you remember all the syntax, but sometimes it is nice to use an editor for quick formatting and also exporting markdown document to other format like HTML, PDF (it's depends on your editor basically), this list is not necessarily a review, i can comment with my own usage.
For me, i use Typora mostly for all purpose one-off markdown editing, manage my journal in Bear, i also write my blog entry on Bear, and passed to VSC if i satisfy with the content.
---
---