I think with what the service offers you like, seeing your friends posting their selfies photos, or probably seeing the other person's video that they shared, or anything. this has happened over and over again, yesterday was Cambrige Analytica, now about Facebook collecting your call and sms data. concern? i know i'm concerned, delete the account long time a go, but still recieved this email.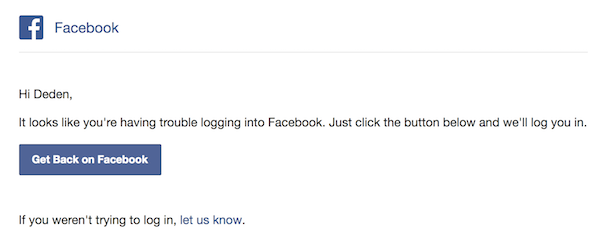 with subject titled "Deden, get back on Facebook with one click"
And for people who played Farmville, well, yeah, you're screwed also by your pig.
The company responds also did not soothing, they basically blamed you to opt-in their clause when you install the app before android 6.0 introduced, but wait, users that already newer version of android also collected.