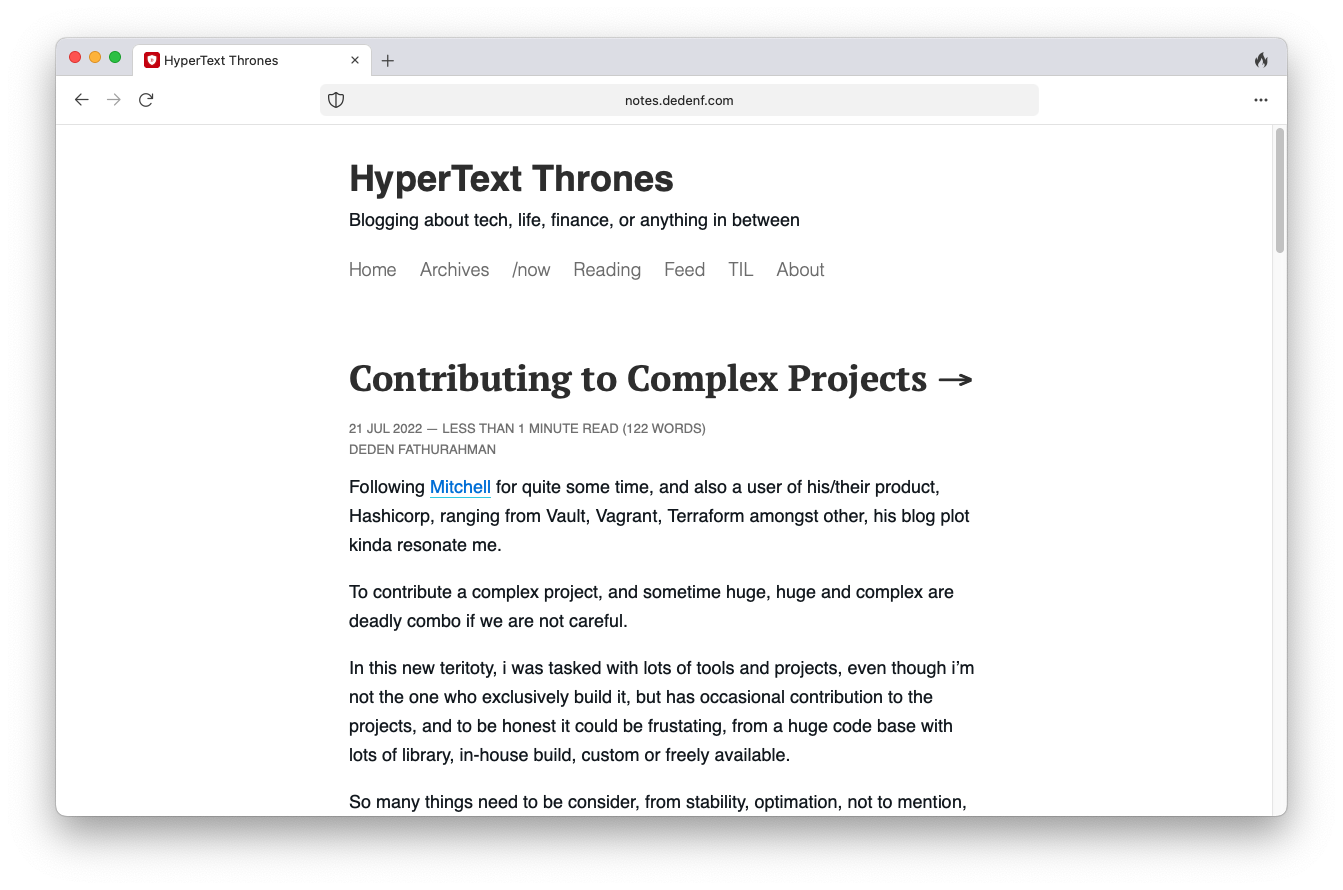 Photo by DuckDuckGo Browser
Been using DuckDuckGo browser for quite a week now, wow, this browser is fast!, reliable, and since they focusing on privacy, and they delivered.
DuckDuckGo (DDG), released their browser for mobile and for desktop macOS
To use the desktop browser, currently, it can be use by invite code only, you can download DDG browser for mobile first, and you can ask for invite code, a bit hassle? indeed, but worth it, probably they gonna release for public in the near future.
---
---